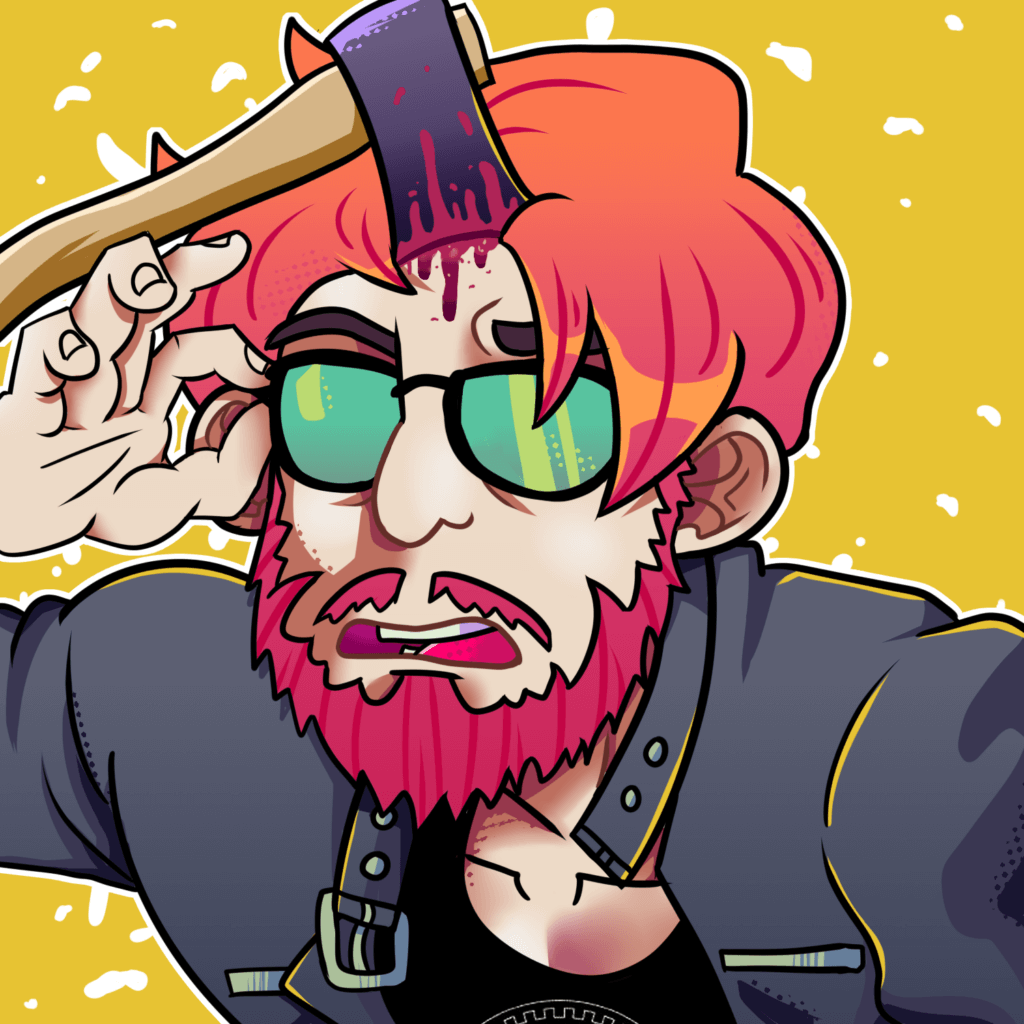 Creator - Illustrator - Writer
Hello, my name is Nicholas Graber is a Designer, Author, Illustrator, Animator, and Musician originating from Topeka Kansas who currently resides in North Carolina. My inspirations mainly come from the cartoons I watched as a child such as The Grim Adventures of Billy and Mandy, Invader Zim, Courage the Cowardly Dog, and the live action Goosebumps television series. This sparked my interest in macabre and horror aesthetics, which has led to gaining further inspiration from various horror movies. Another key inspiration for pursuing visual storytelling was my grandfather who used to share countless stories with me as I grew up.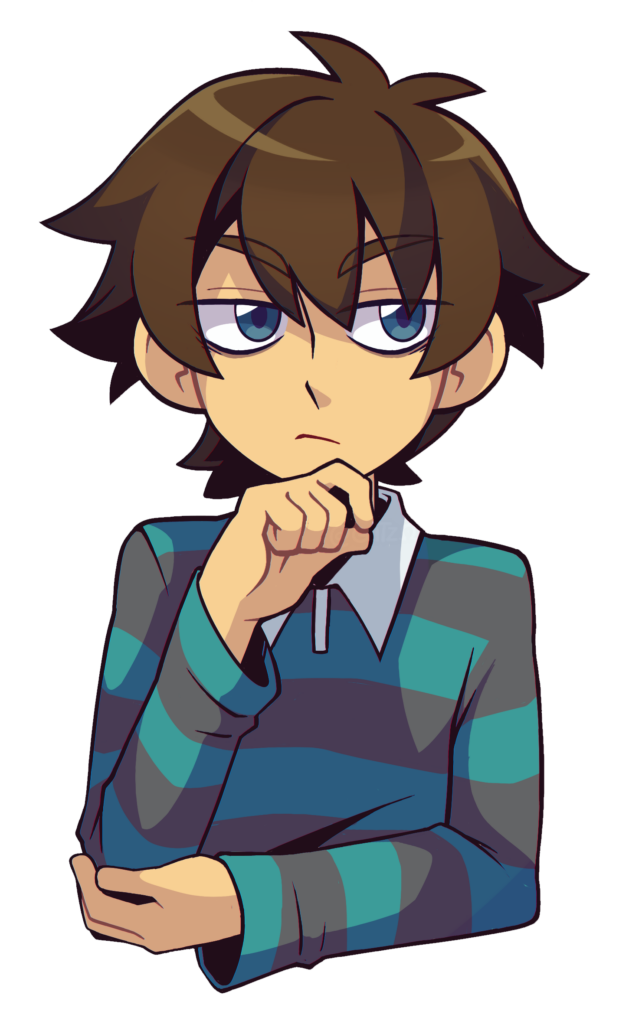 Hello there! Howard Heyman is the pen name I've been using for nearly every single one of my outings on the internet, including this comic. But please, call me Howard. I consider myself a very dedicated creative person, not only because I love and aspire to write stories, but also because I love analyzing them. Nothing is more important to me than understanding and recognizing the merit and worth of the creators of the media that I enjoy. Working with Unhinged has been a pleasure, and I love bouncing off ideas with Nick, while also exercising my creative writing abilities as well. My biggest hope is that you enjoy the comic as much as we've enjoyed making it.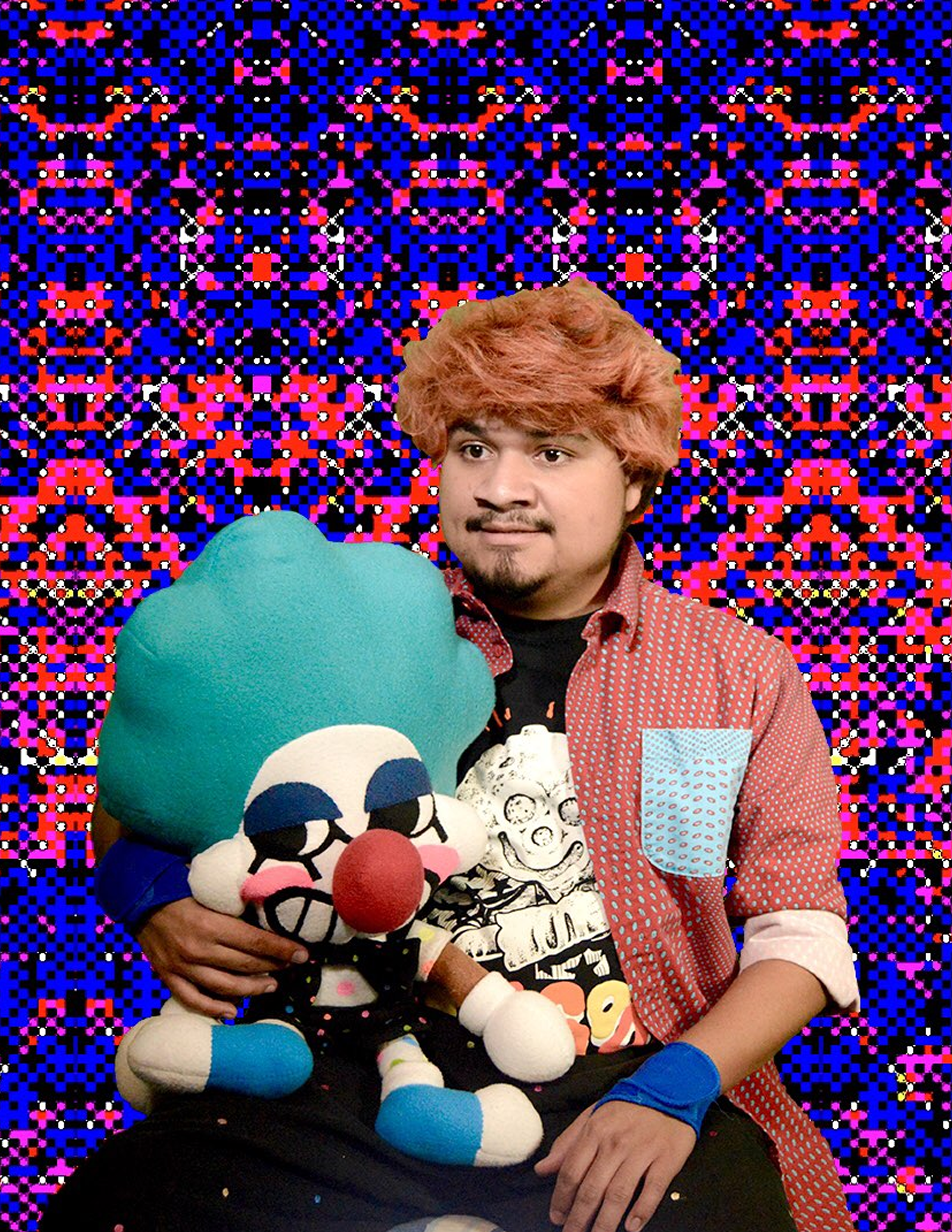 Hello everyone my name is Alfredo Morales A.K.A. Cheesymanfredo, I'm a Latino Cartoonist and amateur auteur living in San Diego, who's been drawing comics for four years now, starting with my slice of life clown comic Bongo and Luna back in 2017. My current comic endeavor is VillainVerse, a fast paced space opera where every character is a supervillain. Follow me on social media to see my constant updates on current VillainVerse chapters.